Science ATL's STEM Professional School Partnership (SPSP) program cultivates strong, impactful, and sustainable partnerships between diverse STEM professionals and K-8 schools. The ultimate goal of these partnerships is to enhance access to STEM learning resources and careers for students from groups underrepresented in the STEM fields. In 2021-2022, the program will match 50 STEM professionals to 50 K-8 schools in Atlanta for a year of monthly interactions, reaching 7500 students.
SPSP is made possible through corporate sponsorship and individual donations.
Special thanks to presenting sponsor, NCR Foundation!

Program Info
Each participating STEM professional will be paired with a K-8 educator to initiate 8 interactions over the course of the upcoming school year. Together, the partners will become Catalysts – enabling reactions that might not otherwise have taken place – to expand STEM opportunities for students and provide real-world support for classrooms. Each partnership has the opportunity to apply for a minigrant to support partnership activities. Program applications are closed.
Program Timeline

August 22 – Applications due (STEM professionals deadline extended to Aug 29)

September 3 – Applicants selected and notified

September 14 & 21, 6:00-7:30pm – Virtual Kickoff Meetings (both are required) 

October –

Partnership Check-In Call (both partners and program manager)

December – Mid-year Survey due, minigrant applications due

January 25, 6:00-7:30pm – Webinar

February – Partnership Check-In Call

March 22, 6:00-7:30pm – Webinar

May 10 – Closing Ceremony (virtual),

End-of-year Survey due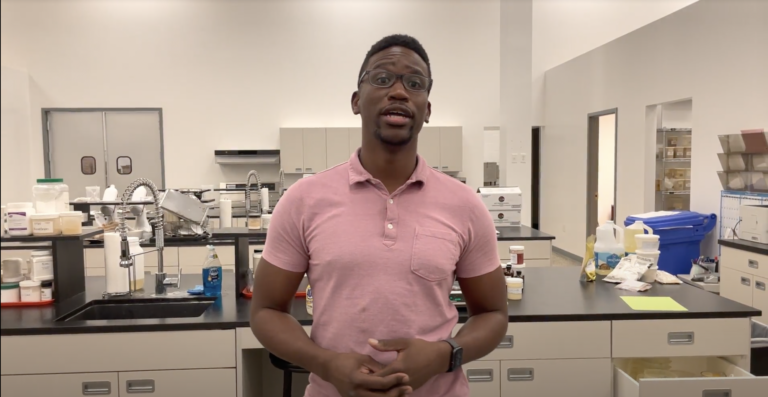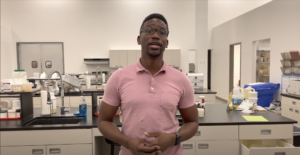 Participation Requirements
All STEM professionals and educators are required to:
Attend required evening events:

BOTH Virtual Kickoff Meetings (Sept 14 and 21, 6:00-7:30pm) to complete Needs Assessment, Asset Maps, and set two Partnership Goals.
two SPSP Webinars (

6:00-7:30pm)

Closing Ceremony (May 10,

6:00-7:30pm)

Commit approximately 4 hours per month from September to May to plan, implement, document, and reflect on monthly classroom or virtual engagements. These hours include regular monthly planning/reflection calls with your partner.
Communicate effectively and regularly with your partner.
Submit brief monthly activity reports and mid- and end-of-year surveys.
Participate in a

Partnership Check-In Call (you, your partner, and the SPSP program manager) once per semester.
COVID-19 and Our Partnerships
We are sensitive to the impact of COVID-19 on our community, including school policies about re-opening and allowing guests into the building, as well as STEM professionals' comfort-levels with in-person interactions. This program is designed to be a flexible framework for establishing effective partnerships, and we support 100% virtual interactions.
Support
This program is supported by generous sponsorship from NCR Foundation, Lockheed Martin, Cox Enterprises, Delta Community, and Norfolk Southern. Special thanks to founding partner AAAS IF/THEN Ambassador Paula Garcia Todd.
Questions?
If you have any other questions or concerns, feel free to contact AJ Chestnut Raines via email at [email protected].