The Science Scene is your one-stop source for events, activities, and other opportunities to experience science, technology, engineering and math happening across metro Atlanta. The calendar includes links to information about workshops, films, maker meetups, school-break camps, and more organized by institutions and people across the metro region. See below for what's next, or view all events.
July 26 @ 12:30 pm
-
4:30 pm
July 27 @ 8:00 pm
-
9:00 pm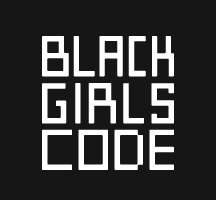 July 28 @ 6:30 pm
-
8:00 pm
August 28 @ 12:30 pm
-
1:30 pm
Have an Event to Promote?
If you have an event you'd like to promote here, please fill out our form.