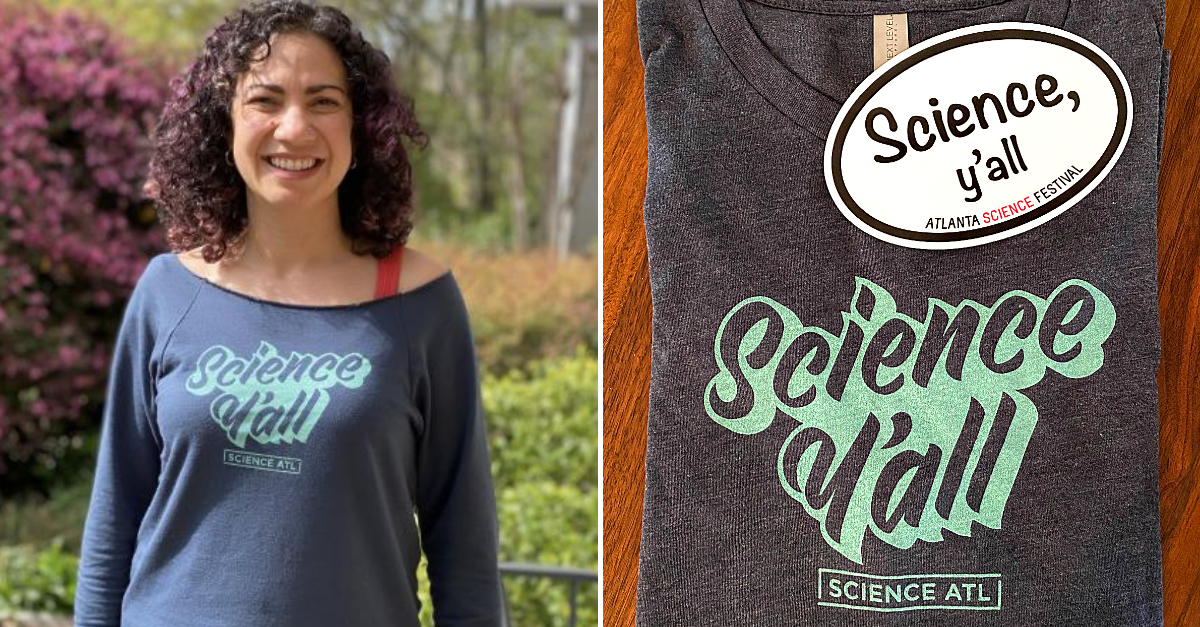 It's time to have your voice heard. Speak up for science, y'all! Every year at the Atlanta Science Festival Exploration Expo, we offer resources and information on science issues at the state and national level.
With the election a little over a month away, we wanted to offer some of those same resources here and encourage you to vote, so we've partnered with our friends at Science for Georgia to share the helpful resources they've pulled together.
IMPORTANT DATES
September 30 – Recommended last day to request absentee ballot (how to request a ballot online)
October 5 – Last day to register to vote (check your registration here and check out this guide for how to register online!)
October 12 – Early voting begins in Georgia (find your early voting locations here)
October 16 – Recommended last day to mail absentee ballots (track your mailed-in ballot here – page 3)
October 24 – Statewide Saturday voting
October 30 – Last day to early vote
November 3 – Election Day! (find your polling place here)

Science for Georgia aims to improve communication between scientists and the public, increase public engagement with science, and most importantly in this critical election season, to advocate for the responsible use of science in public policy. The Science for Georgia team has pulled together an incredible resource to help you vote this election season. Check it out below!
https://scienceatl.org/wp-content/uploads/2020/09/vote-for-science-yall.png
627
1200
Anna Laura McGranahan
https://scienceatl.org/wp-content/uploads/2019/08/logo-science-atlanta.png
Anna Laura McGranahan
2020-09-29 14:43:42
2020-10-02 09:17:58
Vote for Science, Y'all!