Science ATL Communication Fellowship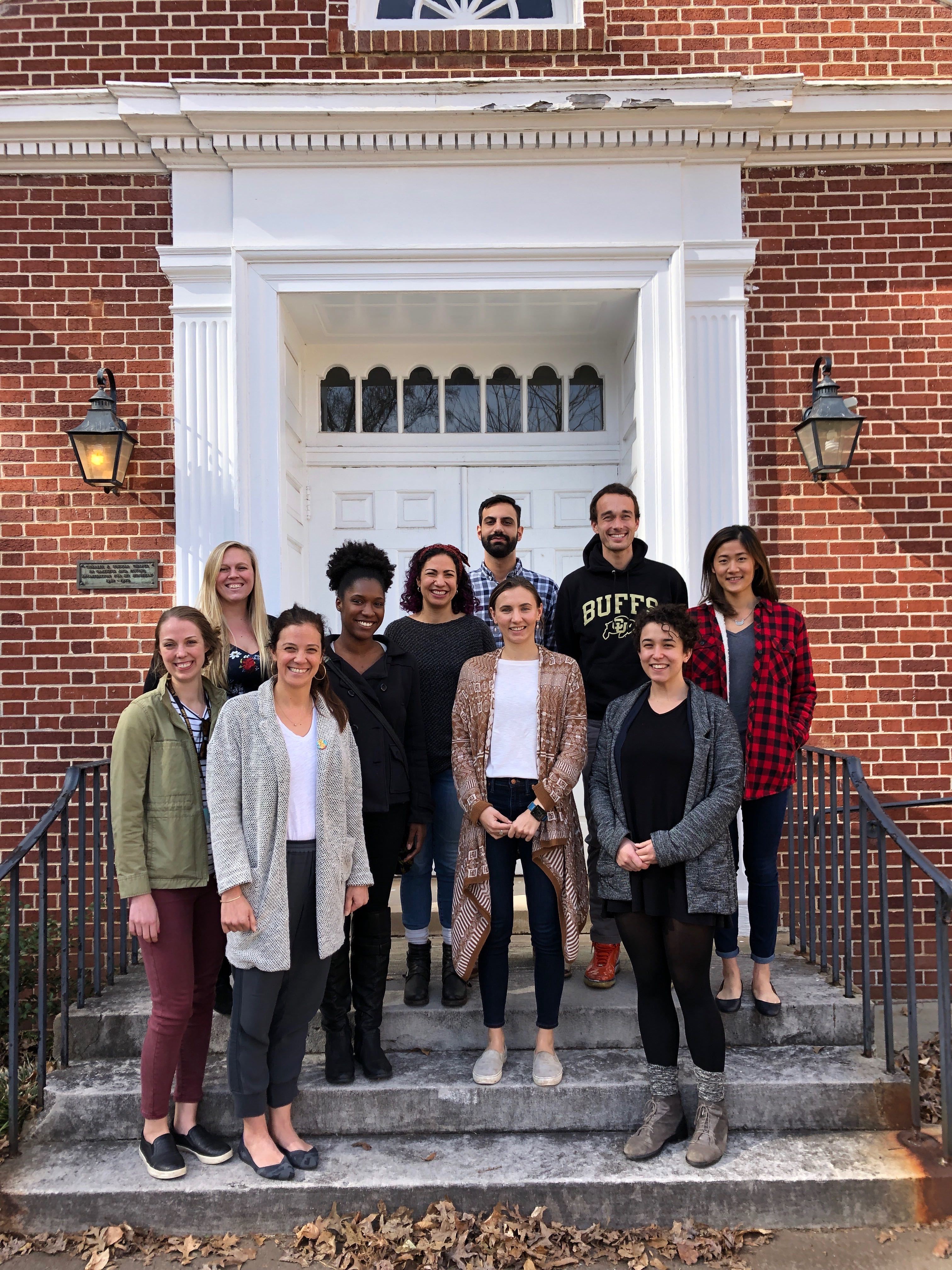 The Science ATL Communication Fellowship, sponsored by Emory University, is designed to help close the communication gap between scientists and the public. This professional development experience is open to Atlanta-area graduate students and post-docs from any institute of higher education. Topics covered during the fellowship meetings will include using narrative techniques in science communication, directing language for different audiences, and developing demonstrations and public programs related to the fellow's field of study.
As participants in this program, Fellows will:
Join other trainees from different STEM fields to learn new communication strategies and practice using them in a neutral and non-threatening environment
Learn different techniques for effective communication with a range of audiences
Gain practical skills in science communication and public engagement
Fellows gain practical experience in the following:
Writing a science article for the public, promoted on Science ATL website, newsletter and social channels;
Developing a hands-on activity/demo to share in an expo-style environment.
You can read some of the written work of Science ATL Communication Fellows in our series The Awesome Science of Everyday Life.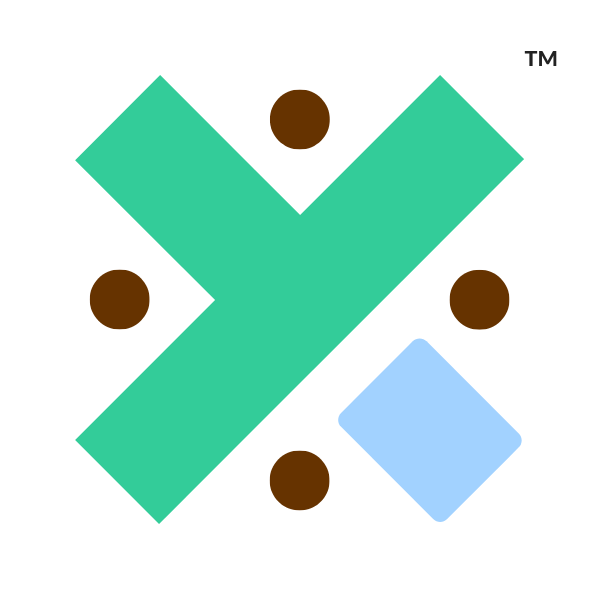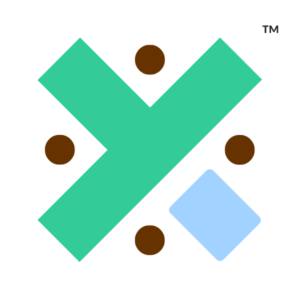 Several of the 2021 Science ATL Communication Fellows will be working on stories for publication with 
The Xylo
m
. Based in Atlanta and founded by Georgia Tech students, 
The Xylom
is a nonprofit creating personal stories of science and humanity. They publish a mix of personal essays, analysis pieces, and longhorn features every week; they also send out a 
free newsletter
 of curated science journalism twice a month, with a focus on the American South. The Xylom's contributors come from over 25 countries and 
write in 5 languages
; you can see their stories syndicated in Georgia Tech, the University of Georgia, and Cell Mentor.
Congratulations to the 12 named 2021 Science ATL Communication Fellows
Natalie Alvarez, Emory University – Microbiology & Molecular Genetics
Paul Beasley, Emory University – Chemistry
Christina Buffo, Georgia Tech – Chemistry & Biochemistry
Lucy Cronin-Golomb, Emory University – Psychology
Jennifer Jones, Morehouse School of Medicine – Microbiology, Biochemistry, Immunology
Pedro Márquez-Zacarías, Georgia Tech – Quantitative Biosciences
Mohamed Nassif, Georgia Tech – Aerospace Engineering
Matt O'Shaughnessy, Georgia Tech – Electrical & Computer Engineering
Natalia Elvira Poveda Rey, Emory University – Nutrition & Health Sciences
Jordan Ross, Georgia State University – Neuroscience
Sarah Strassler, Emory University – Biochemistry
Cydney Wong, Georgia Tech/Emory University – Biomedical Engineering