Science ATL Communication Fellowship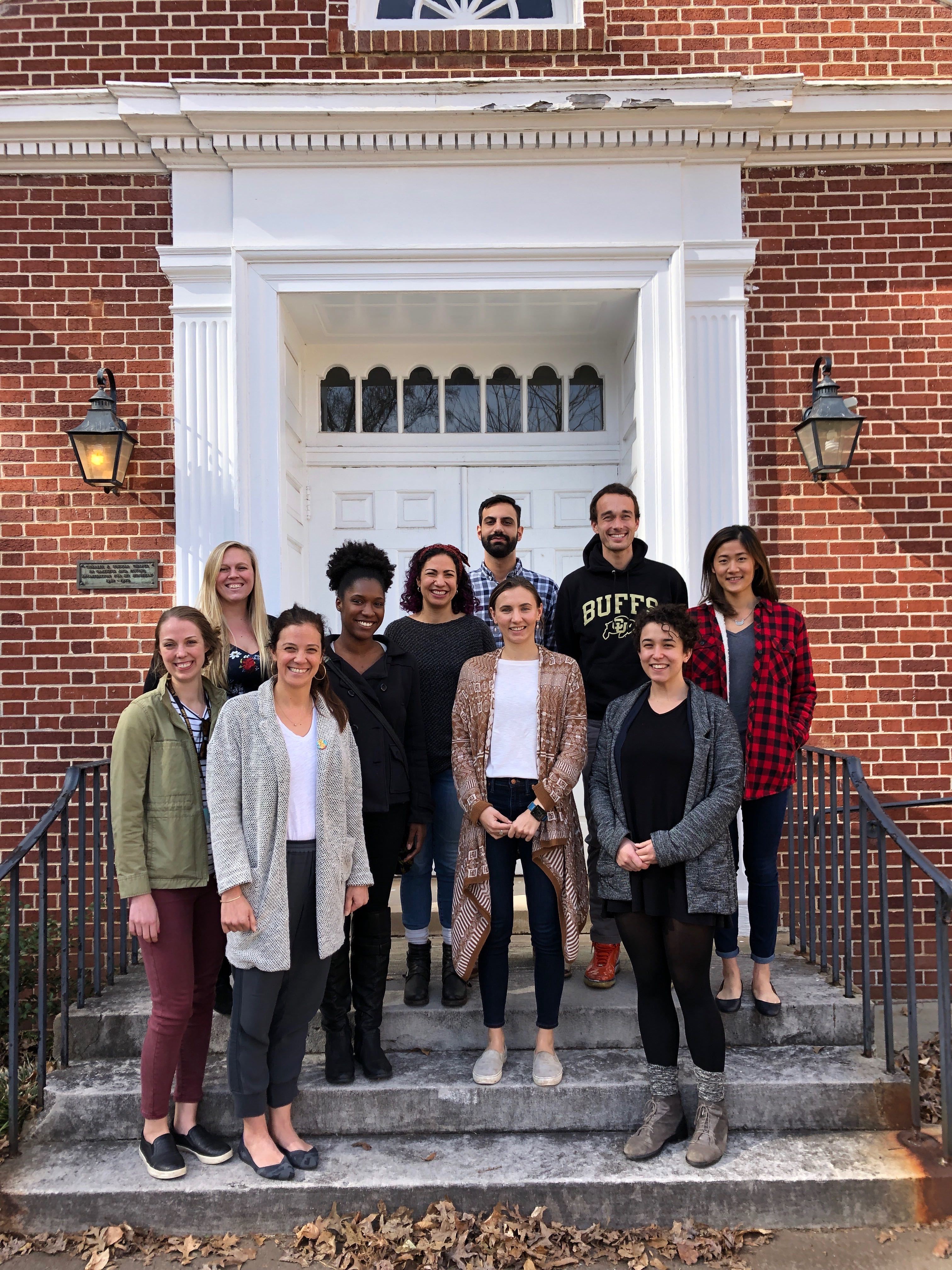 The Science ATL Communication Fellowship, sponsored by Emory University, is designed to help close the communication gap between scientists and the public. This professional development experience is open to Atlanta-area graduate students and post-docs from any institute of higher education. The format for this year's cohort has been shifted to a virtual structure. The Fellows will meet online as a group with Science ATL staff for nine weekly 90 minute sessions in which they will explore topics in science communication. Topics will include using narrative techniques in science communication, directing language for different audiences, and developing demonstrations and public programs related to the fellow's field of study.
As participants in this program, Fellows will:
Join other trainees from different STEM fields to learn new communication strategies and practice using them in a neutral and non-threatening environment
Learn different techniques for effective communication with a range of audiences
Gain practical skills in science communication and public engagement
The Fellows will gain practical experience in writing a science article for the public, promoted on Science ATL website, newsletter and social channels. In addition, each Fellow will work on a public engagement activity to be incorporated into the 2021 Atlanta Science Festival.
Each Fellow will receive a $600 stipend. Attendance at all sessions is mandatory. Sessions will take place online from 9-10:30am on Tuesdays beginning September 8 with the final session on November 3.
Congrats to the 2020 Science ATL Communication Fellows!
Aileen Berasategui, Emory (biology)
Chris Carlson, Emory/Georgia Tech (biomedical engineering)
Fernanda Duque, GSU (neuroscience)
Temitope Elutilo-Ayoola, Morehouse School of Medicine (medicine)
Rachael Hinton, GSU (biomedical sciences)
Malvern Madondo, Emory (computer science)
Stella Mayerhoff, GSU (psychology)
James Merrill, Emory (physics)
Shakyra Richardson, Morehouse School of Medicine (microbiology)
Alicia Robang, Georgia Tech (biomolecular engineering)
Misael Romero-Reyes, Emory (chemistry)
Isabella Sanders, Georgia Tech (industrial/systems engineering)