Science ATL Communication Fellowship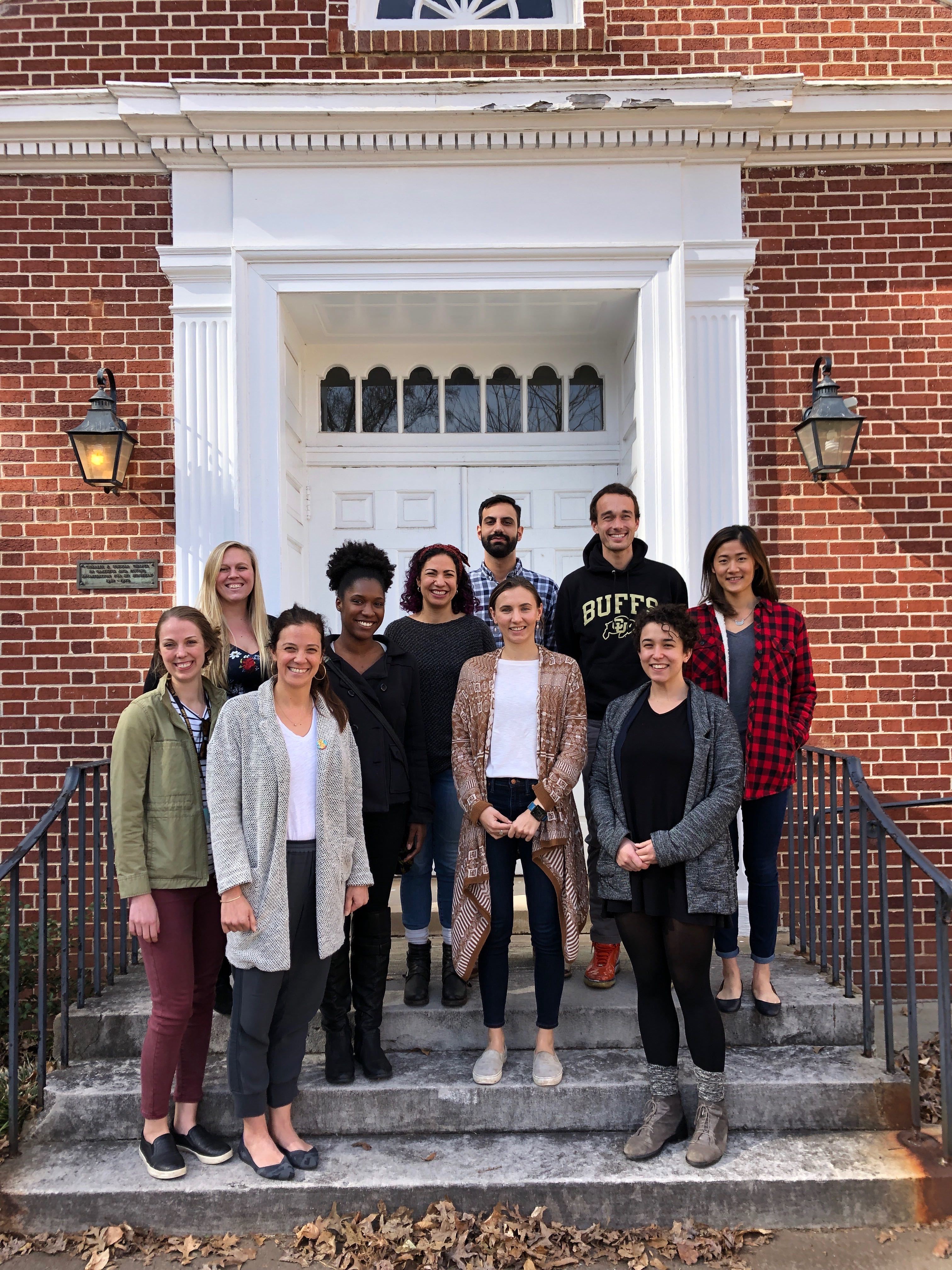 The Science ATL Communication Fellowship, sponsored by Emory University, is designed to help close the communication gap between scientists and the public. This 7-month professional development experience is open to Atlanta-area graduate students and post-docs from any institute of higher education. From August to February, the cohort of Fellows will meet as a group with Science ATL staff for a monthly 2.5 hour session in which they will explore topics in science communication. Topics will include using narrative techniques in science communication, directing language for different audiences, and developing demonstrations and public programs related to the fellow's field of study.
The fellows will complete one public engagement activity which will be developed in consultation with a Science ATL mentor and may include: a talk at Atlanta Science Tavern, participation in Atlanta Science Festival's Imagining the Future program, development of a science story, or production of an event for Atlanta Science Festival.
Sponsored by

Fellowship Details
As participants in this program, Fellows will:
Join other trainees from different STEM fields to learn new communication strategies and practice using them in a neutral and non-threatening environment
Learn different techniques for effective communication with a range of audiences
Gain practical skills in science communication by interviewing Atlanta Science Festival partners about their science and participating in the development and execution of public engagement activities
Each Fellow will receive a $600 stipend. Attendance at all sessions is mandatory. Sessions will take place in Decatur from 5:30-8pm on Tuesdays: Aug 13, Sept 10, Oct 8, Nov 12, Dec 10, Jan 14, and Feb 11.
The application is now closed. Fellows will be notified of decision by mid-July.
Science Communication Workshops
Science ATL's Science Communication training aims to narrow the communication gap between scientists and the public. These workshops introduce communication science and strategies to prepare academics and researchers to more effectively present their scientific research and ideas in public settings.
While workshops can be designed to meet the unique needs of your audiences, topics typically covered include:
• Principles central to effective public science communication
• Importance of narrative in communication
• Understanding your audience
• Tips and strategies to be more effective in your written and verbal communications
Please contact us for a quote for your customized workshop.