The 2020 Atlanta Science Festival and Science ATL Partners Meeting Is Now Bigger and Better Than Ever…
So far, 2019 has been a big year for the Atlanta Science Festival and the Atlanta science community as a whole. But we think 2020 is going to be even bigger. That starts with our revamped Partners Meeting coming up on Tuesday, August 27 at Monday Night Garage!
To make room for the growth of our Festival and expansion into year-round science programming with Science ATL, we've expanded this event to a half-day and are filling the afternoon with thought-provoking talks, brainstorming, opportunities to spark collaboration, and more. Attendees will hear from Atlanta-area leaders in informal STEM education and learn more about techniques for engaging your audiences. And, of course, we will still be discussing our beloved Atlanta Science Festival!
Have a beer or two on us and join us and many other like-minded Atlantans who care about out-of-school science education at this exciting event! Feel free to spread the word to anyone else you think may be interested. Please note, this event is for individuals representing organizations that wish to connect with others in the science and STEM/STEAM education space.
Thank you to our friends at Monday Night Garage, Connect ATL STEAM Ecosystem, and InterPlay Atlanta for helping to make this event happen!
Sponsored by: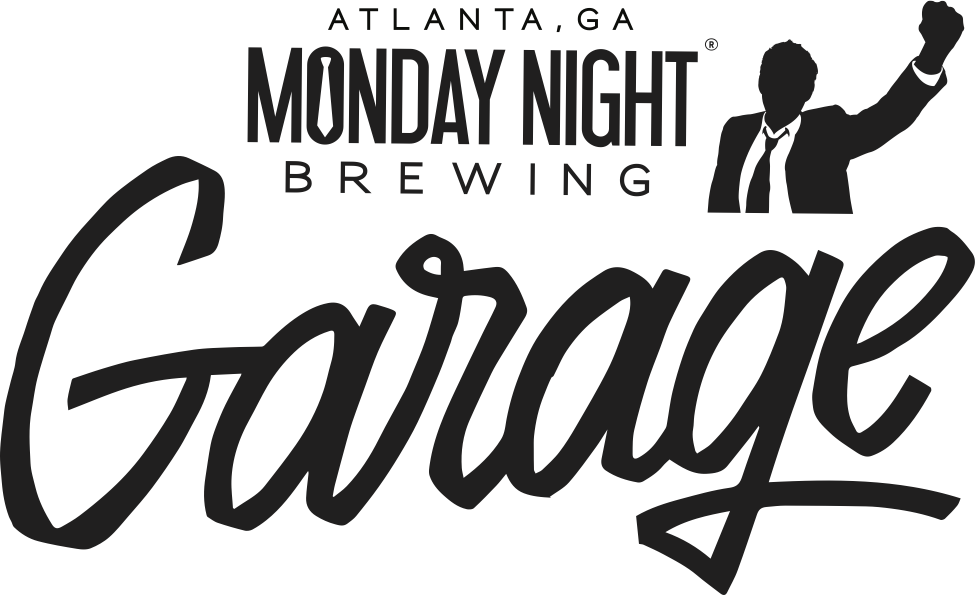 1:00 – 2:15 PM
Welcome from Science ATL
Keynote:
Catalyst for Change: The Power of Out of School Time STEM Learning
Sabrina Gomez, Education Strategist
2:15 – 2:45 PM
Reflection Activity with Ruth Schowalter
Coffee Break
2:45 – 3:45 PM
Connect ATL STEAM Ecosystem
Errika Moore, TAG-Ed
3:45 – 4:15 PM
Exploration of Informal STEM Education Across Atlanta
Ruth Schowalter, InterPlay
4:15 – 4:45 PM
Being a Part of the 2020 Atlanta Science Festival
Meisa Salaita, Science ATL
4:45 PM
Drinks & Networking