Join us for the Science of Self-Care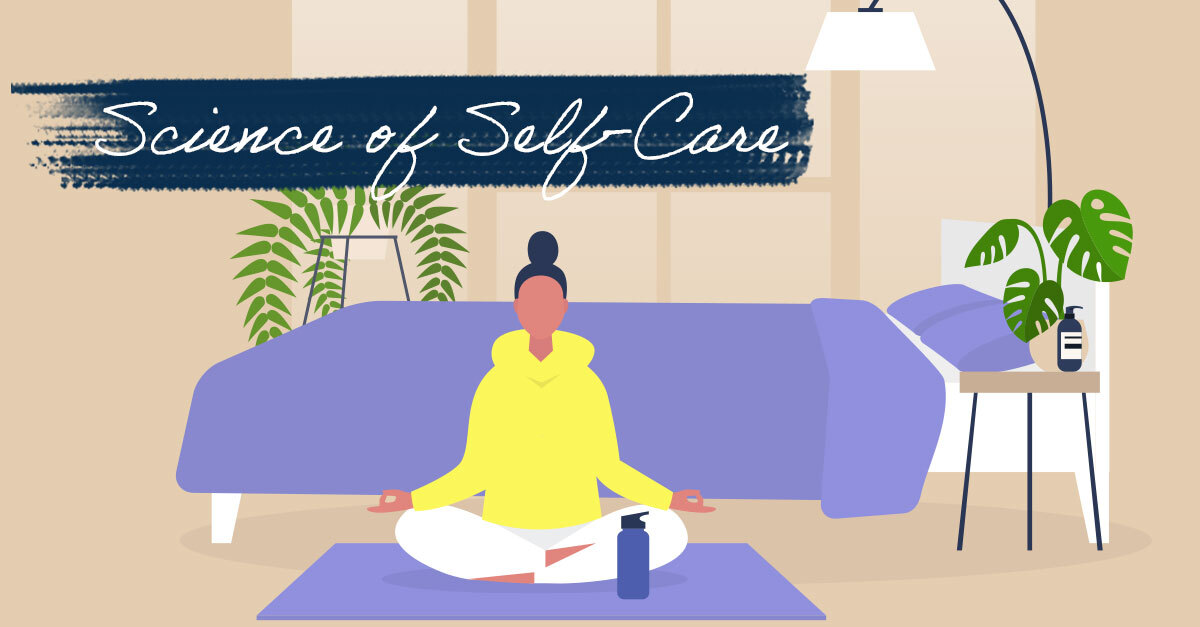 The pandemic has made everyone tired. Many of us are stretched thin caring for families, children, our jobs, etc. It's time to shift the focus back to ourselves, and not just others. On Thursday, August 26th, join us for a special conversation and online workshop with the Self Care Agency that dives deep into the science of self-care. 
Our self-care virtual workshop will begin with a guided meditation session, followed by a chat with experts in self-care and science. Then we'll have structured time to develop a Strategic Self Care Plan and a tool kit for your personal wellness journey. By the end, we'll have answers to the following questions:
What happens in the brain when stress is introduced?

How does your brain respond when you address a need and take care of yourself?

What happens when you ignore taking care of yourself for a long period of time?

What strategies can you use to address your needs and the people you care about?
We look forward to seeing you online on Thursday, August 26 from 7:00-8:30 p.m. With your $10 ticket, you will get access to the online event and guided help to create your own self-care plan, based on science. This event is designed for ages 18+. To register on the day of the event, email [email protected]
Meet Our Experts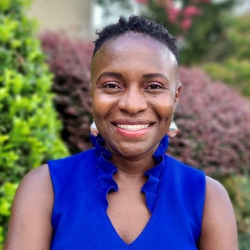 Gillian Hue, Ph.D. is a lecturer in the Neuroscience and Behavioral Biology program at Emory College. Dr. Hue is also a Senior Faculty Fellow in the Center for Ethics at Emory University where she serves as Program Associate in the Neuroethics program. Dr. Hue serves as Executive Managing Editor at the American Journal of Bioethics Neuroscience (AJOB Neuroscience), one of the leading international academic journals devoted to the field of Neuroethics.
Dr. Brian McGregor is a community psychologist with over 15 years of experience in needs assessment, program evaluation, clinical and community-based research. He is part of the Self Care Agency and the owner of McGregor Research & Consulting, LLC.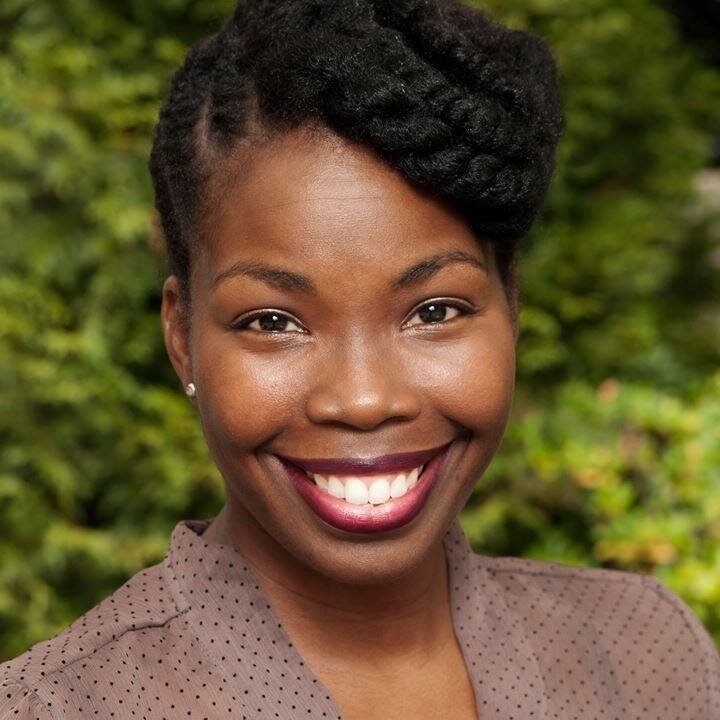 Anana Harris Parris is the founder and CEO of the Self Care Agency, LLC where she operates as the lead Strategic Business & Self Care Consultant Program Designer. She is also the founder of the SisterCARE Alliance.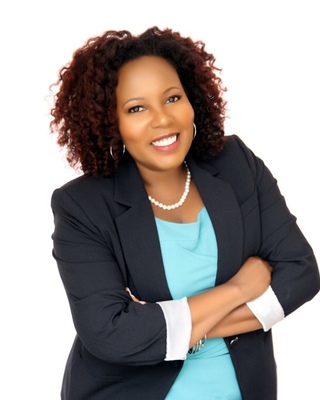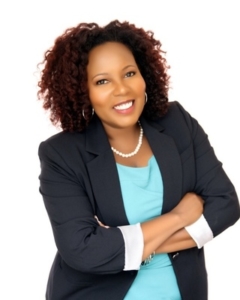 Sation Konchella is the owner of Grace Counseling and Wellness with specialties in relationship strengthening, anxiety and stress management, life adjustment and self-esteem issues. 
https://scienceatl.org/wp-content/uploads/2021/08/self-care.jpg
627
1200
Anna Laura McGranahan
https://scienceatl.org/wp-content/uploads/2019/08/logo-science-atlanta.png
Anna Laura McGranahan
2021-08-13 11:39:53
2021-08-26 10:45:40
Join us for the Science of Self-Care