Join us for a Space Party in the Park!
We're coming together to celebrate the awe and wonder of outer space on October 30th in Grant Park from 10am-1pm! We'll have family-friendly space activities, a costume contest, and more. Join us for the party, and if you can, donate to help Science ATL build a community that values science and ensure equitable access to science learning and career opportunities for all. Your support helps to bring people together through the wonder of science.
You can join us on October 30 (registration not necessary), or just make a donation today, or both!
Your dollars help us go the distance
Space is spectacular, but it's not the only place where you can experience the awesomeness of science. Your contributions help us to inspire wonder and curiosity right here on Earth – in metro Atlanta! Pick a celestial giving level and scroll down for more on how your gift will help. Any amount makes a difference!
| | | |
| --- | --- | --- |
| Mars | $49 | One dollar for every million miles from the Earth to Mars (48,678,219 mi). Donors at this level can pick up an ALEX sticker at the Space Party event. |
| Jupiter | $99 | Eleven dollars for each of the nine NASA missions to Jupiter. Donors at this level can pick up an ALEX sticker and a Science Y'all tote bag at the Space Party event. |
| Sun | $150 | One dollar for every million kilometers from the Earth to the Sun (149,600,000 km). Donors at this level can pick up an ALEX sticker and a Science Y'all tote bag at the Space Party event. |
*  Donor gifts are only available for pickup at the October 30 Space Party event. We will not be able to ship the items.
Check out our Space Party Mission Extras!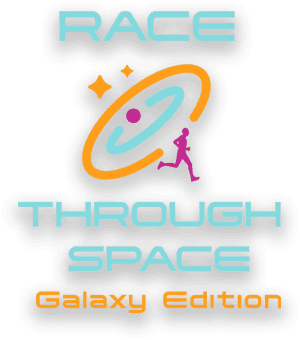 Want to travel the galaxies with your family? Come early to our party or stay late and do a 5k walk through Grant Park letting our app be your guide. Travel any direction you like and let our narrator tell you about the different galaxies you'll pass on your virtual journey to a black hole.
Learn More
& Download App
Space Costume Contest
Kickstart your Halloween with a space themed costume contest! Come dressed in costume and compete! We'll snap your picture and our space team will choose the winner. Everyone dressed in costume will get a token for $1 off a solar system bracelet or space popsicle and the winner will get a kids Lunar Telescope from NASA!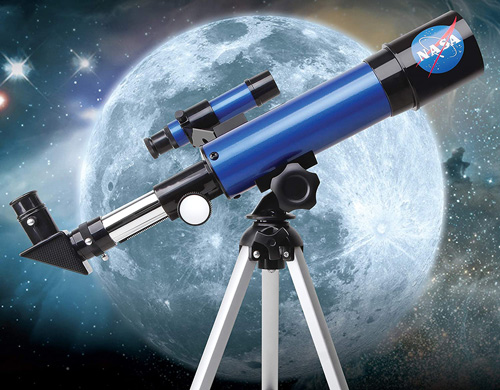 Space Party Mission Overview
Mission Control to Space Explorer – Do you read us? Your mission is to get pumped about outer space and join us for a Space Party in the Park! Donations not necessary to participate, but we'd appreciate it, if you are able.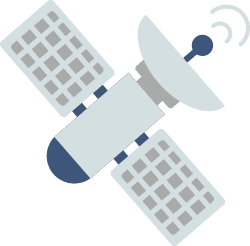 On October 30th from 10am-1pm, with our partners, we'll be hosting a dozen Space Stations for you to explore at our family friendly event in Grant Park. You'll get to:
Shoot off into the sky with our stomp rockets
Ask a Space Scientist your burning questions
Create a solar system around your wrist with our DIY bracelet kit
Take a picture with R2-D2 or Science ATL's mascot, ALEX the astronaut
And so much more!
*  Registration for this event is no longer necessary!
*  Enter the park through the Berne St. Gate to access the event set up near the Swimming Pool. Street parking is plentiful and available, as is a paid lot at the Grant Park Gateway Parking Facility (759 Boulevard S.E., Atlanta GA 30315).
* We have requested all volunteers and Science ATL staff be vaccinated prior to this event. In addition, our team will be masked and we ask that all attendees be masked as well. Thank you for complying.
You Can Bring
MORE

People Together Through the Wonder of Science

With a donation to Science ATL, you will:
engage more than 50,000 curious kids and adults with unique science learning experiences at public events like the annual Atlanta Science Festival and Race Through Space,
empower youth to lead community STEM education initiatives through our Georgia Chief Science Officers program,
strengthen partnerships between schools and STEM companies/universities in the STEM Professional School Partnership program,
prepare scientists to communicate with the public,
curate a community calendar of public science events,
build an equitable community of science lovers in Atlanta!
Explore our 2021 Annual Report to learn more about the community impact we can have together.
Donate Online with a one-time or recurring gift.
The above link takes you to an external webpage for processing.
Give the gift of science! Make a donation in honor of your friend or loved one. Or head over to our Science ATL Store where you can get some science swag for your favorite person AND make a donation all in one.
Mail your donation check to:
Science ATL Inc.
191 Peachtree Street NE
Suite 3400
Atlanta, GA 30303
Shop at Amazon Smile and select us as your charity and Amazon will donate a percentage of your purchase to support science education in Atlanta.
Science ATL Inc. is a 501(c)(3) nonprofit organization, EIN 47-1652595. Your gift may qualify as a charitable deduction for federal income tax purposes.