Events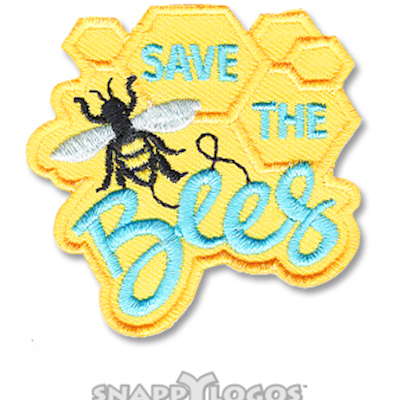 Girl Scouts learn about the importance of bees and other pollinators, investigate differences between solitary and colonial bees, and build a bee hotel for our pollinating insects. Registration includes an Save the Bees Fun Patch and shipping. Juniors complete requirements toward their Animal Habitats…
https://scienceatl.org/wp-content/uploads/2021/05/Save-the-Bees-Fun-Patch.jpg
507
396
Audra Davidson
https://scienceatl.org/wp-content/uploads/2019/08/logo-science-atlanta.png
Audra Davidson
2021-06-19 18:00:00
2021-03-26 15:08:23
Online Girl Scouts: Science of Bees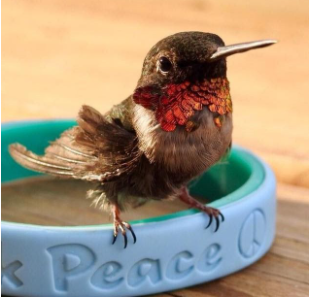 Sibley is a male Ruby-throated Hummingbird who collided with a window last fall, breaking a wing. Although he will never fly again, he has lots to teach us about ways to protect birds by planting native flowers, turning out lights, making windows bird-friendly, avoiding pesticides and herbicides, and…
https://scienceatl.org/wp-content/uploads/2021/06/silbley.PNG.png
297
310
Audra Davidson
https://scienceatl.org/wp-content/uploads/2019/08/logo-science-atlanta.png
Audra Davidson
2021-06-24 16:00:00
2021-06-06 21:31:02
Lunch and Learn: A Year in the Life of a Hummingbird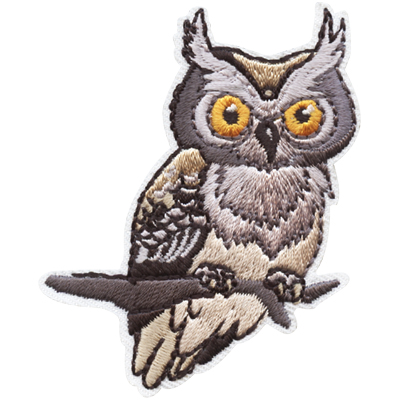 Girl Scouts learn about food webs and owl pellets as they dissect their own pellet to see what their owl ate. Registration includes our Owl Pellet Dissection Kit and an Owl Fun Patch. Pick up and shipping options available. Roswell-area participants may pick up supplies (non-contact) at least 24…
https://scienceatl.org/wp-content/uploads/2021/05/Owl-Fun-Patch.jpg
400
400
Anna Laura McGranahan
https://scienceatl.org/wp-content/uploads/2019/08/logo-science-atlanta.png
Anna Laura McGranahan
2021-07-10 18:00:00
2021-05-12 11:06:48
Online Girl Scout Workshop: Owl Pellet Dissection (All Girl Scouts)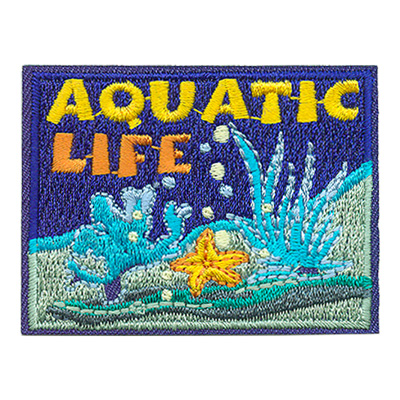 Girl Scouts learn about the life cycles of arthropods, learn about developmental stages (and how some terrestrial insects have aquatic larvae), and hatch their own Sea Monkeys! Registration includes a Sea Monkey Kit and an Aquatic Life Fun Patch.
https://scienceatl.org/wp-content/uploads/2021/05/Aquatic-Life-Fun-Patch-for-sea-monkey-science.jpg
400
400
Audra Davidson
https://scienceatl.org/wp-content/uploads/2019/08/logo-science-atlanta.png
Audra Davidson
2021-07-10 19:30:00
2021-03-26 15:05:52
Online Girl Scouts: Sea Monkey Science
Girl Scouts study the differences between venomous and non-venomous snakes, investigate the anatomy of a preserved snake and turtle, and watch the behavior of our resident aquatic turtles. Registration includes a Reptile Fun Patch and mailing cost.
https://scienceatl.org/wp-content/uploads/2021/05/Reptiles-Fun-Patch.jpg
400
400
Anna Laura McGranahan
https://scienceatl.org/wp-content/uploads/2019/08/logo-science-atlanta.png
Anna Laura McGranahan
2021-08-01 18:00:00
2021-05-12 12:49:53
Online Girl Scout Workshop: Reptile Science (All Girl Scouts)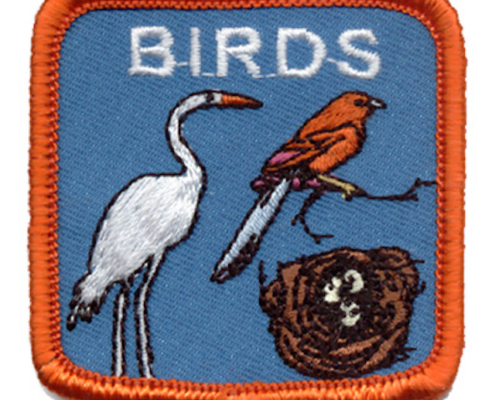 SCIENCE OF BIRDS (All Girl Scouts) – Online Workshop (supplies to be picked up or shipped) Saturday, August 7 – 2:00-3:00pm (eastern time) Girl Scouts learn about birds and avian behavior, study advantages and disadvantages of different bird beak shapes as we forage for different types of…
https://scienceatl.org/wp-content/uploads/2021/06/Birds-fun-patch.jpg
640
640
Sarah Peterson
https://scienceatl.org/wp-content/uploads/2019/08/logo-science-atlanta.png
Sarah Peterson
2021-08-07 18:00:00
2021-06-09 11:27:19
Online Girl Scout Workshop: Science of Birds (All Girl Scouts)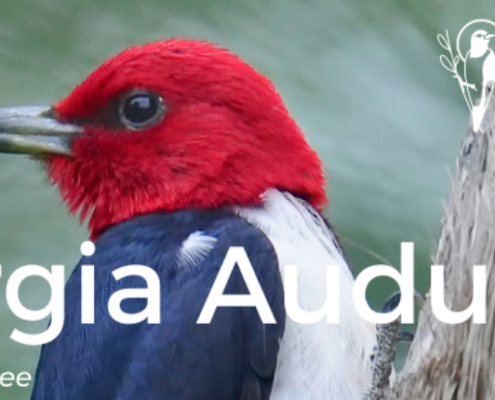 The Early Birds welcome all who enjoy reading about birds, birding, and birders. We are a "no commitment" book club—some folks come every time and others occasionally.  For our May Meeting, we will read When Birds are Near: Dispatches from Contemporary Writers. In this dazzling literary collection,…
https://scienceatl.org/wp-content/uploads/2020/10/GeorgiaAudubon.png
430
1163
Audra Davidson
https://scienceatl.org/wp-content/uploads/2019/08/logo-science-atlanta.png
Audra Davidson
2021-08-22 18:00:00
2021-04-26 12:35:04
Webinar: Early Birds Book Club May Meeting
Girls explore the biology and anatomy of sharks as they investigate shark tooth shapes, learn about dermal denticles that cover their skin, and watch as we teach the anatomy of a real, preserved spiny dogfish shark. Registration includes a Marine Biology Fun Patch and shark tooth necklace materials.…
https://scienceatl.org/wp-content/uploads/2021/05/Marine-Biology-Fun-Patch-1.jpg
400
400
Anna Laura McGranahan
https://scienceatl.org/wp-content/uploads/2019/08/logo-science-atlanta.png
Anna Laura McGranahan
2021-08-28 16:30:00
2021-05-12 11:27:28
Online Girl Scout Workshop: Shark Science (All Girl Scouts)