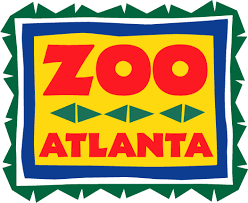 Today is the day to celebrate the giant otters at Zoo Atlanta and their otter counterparts around the world! Whether you are at home or visiting Zoo Atlanta, there is something for you to do.
At home:
Follow Zoo Atlanta on Facebook and Instagram pages for a special World Otter Day takeover! Learn all about Bakairi and Tocantins, the otters who call Zoo Atlanta home.
Prepare to dive in and hunt like an otter during a water sensory bin game.
Put your sleuthing hat on and help us crack the code with the World Otter Day mystery.