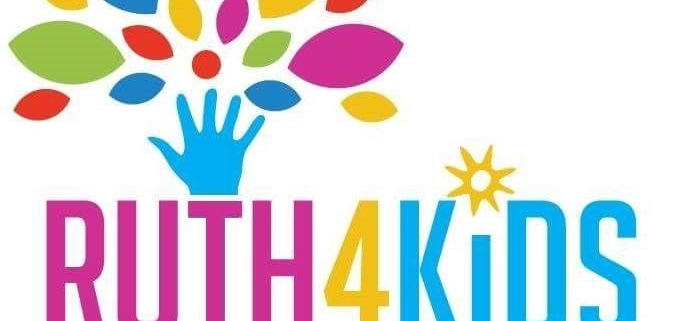 RUTH 4 Kids has a STEM program – SWENextclub – EmpoHer (SWE- Society of Women Engineers)
RUTH 4 Kids and sySTEMic's 2nd Annual STEM Girl Swag Retreat will inspire and encourage confidence and develop leadership skills all while learning through interactive activities, and much, much more!!
These are all the things that we will strive to do for each young girl at our "All things STEM" retreat while exploring and interacting with women in uniquely themed professions to include Scientists, Engineers, Chefs, IT professionals and many more!!
During the retreat, the girls will be challenged to create, test, recreate and re-test prototypes within the theme of the day while going through their workshops and improve their teamwork and leadership skills, all while having fun!
Order your tickets today!! Limited slots!!!
Exchange Park Recreation Center
2771 Columbia Dr
Decatur, GA 30034