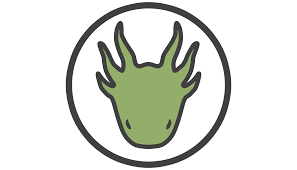 The Amphibian Foundation has just completed our 8 feet tall Rainchamber (Tropical Breeding Environment for Rare and Endangered Frogs).
We are very proud of this achievement and would like to share its completion with everyone!
Come and learn about this state-of-the-art, beautiful and naturalistic indoor habitat, meet the sponsors who made it happen, and even release the first batch of frogs into the enclosure!