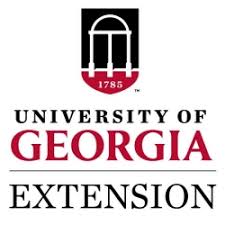 This month our lecture will cover the topic of beekeeping and will take place online using Zoom (for more information about Zoom, visit zoom.com). Anyone is welcome to attend.
Please make sure to register as you will be emailed the Zoom link to attend the online meeting the day of. We hope you can attend. For any questions, please email Laura Ney at [email protected]
For more information, see the event website: Green Thumb Lecture Registration Website
Please register by September 8th.