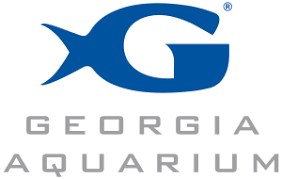 Tune in for our second episode, "Whale Shark Research with Kelly and Dr. Al" Announcing Georgia Aquarium's Adventurers Club.
Join us for each new episode including fun and educational animated adventures with an expert who introduces alligators, whale sharks, and sea lions with themes of research, conservation, and animal care.
You can also download coloring sheets from each episode.
Presented by: The Home Depot