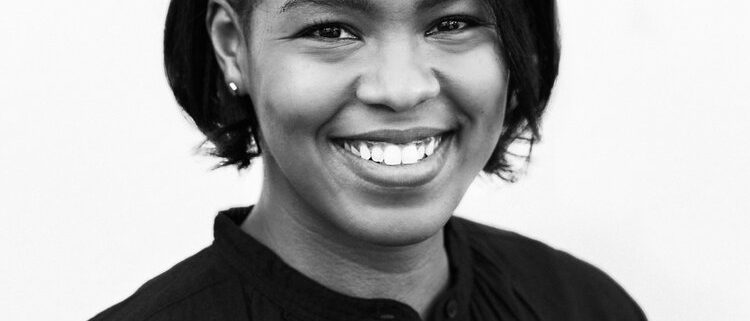 Grab a beverage, any beverage, and get comfortable because MODA is bringing design to you!
On October 13, we'll be talking about bio-insipired design.
Our guests will be Ann Gerondelis AIA, IDSA, the Head of the Design Department in Drexel University's Westphal College of Media Arts & Design and Raja Schaar IDSA, the Program Director and Assistant Professor of Product Design at Drexel University's Antoinette Westphal College of Media Arts and Design.
The conversation will be moderated by Floyd Hall.