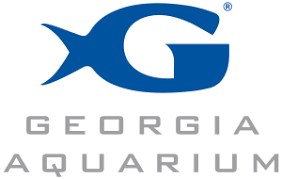 In today's episode, we'll be learning all about the moon! Did you know the phases of the moon affects the ocean and the animals that call it home? Dig into learning all about the relationship between the moon, ocean and aquatic animals.
Lets discover…
What are the different phases of the moon?
How does the moon affects the tides?
How are sea turtles affected by the moon?