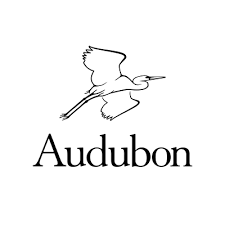 Leader: Anne McCallum
Cell contact morning of the walk: 678.642.7148
Birding Focus: We will look for resident birds such as woodpeckers (including Pileated Woodpeckers), warblers, thrushes and Barred Owls.
The trail is wide and flat and is less than two miles round trip. It passes through mature deciduous forest and along several ponds. Check out their website above for more details. Restrooms are available.