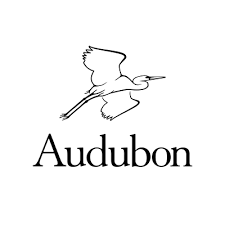 Leader: Jason Ward
Cell contact morning of walk: 404.759.7770
Birding Focus: We'll be looking for permanent residents. All levels are welcome. Excellent for beginning birders or those desiring gentle terrain. The walk lasts between 3 to 4 hours and covers approximately 3.5 miles. There are restrooms at the lake house, dog park, tennis courts, and Botanical Gardens.
Directions and Parking: We will all meet by the Piedmont Park Community Center building, which also houses the Piedmont Park Conservancy. The building is right next to the Willy's Mexicana Grill. (33.7840555, -84.3785010)
NOTE: Science ATL does not endorse in-person events at this time. All persons attending face-to-face events does so at their own risk. See CDC guidelines for COVID-19 prevention.