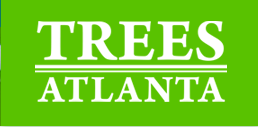 In our new Ask the Expert series, we're hosting experts from around the city to have open conversations and explore various topics relating to our urban forest.
Our first presentation in the series will be led by engaging speaker Dr. Evan Mallen, a Postdoctoral Fellow in Georgia Tech's Center for Teaching and Learning. Evan will discuss the drivers of local and global climate change and the links between them. He'll also uncover Atlanta's changing climate, and teach participants how they can better adapt and lessen the impacts of climate change in the future.
Don't forget to bring your questions for Evan on local climate change and all things sustainability. Participants can submit their questions before the event using this form: https://forms.gle/kzj77rU4RNubmDoV9.