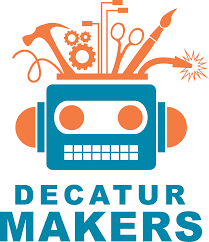 Wondering what to do with your Arduino and/or Raspberry Pi? Played around with them a little and need some inspiration? Want to learn more and/or share what you know?
Join some other like-minded makers at our Arduino + Pi User Group.
This is for makers of all skill levels from newbie to know-a-lot.