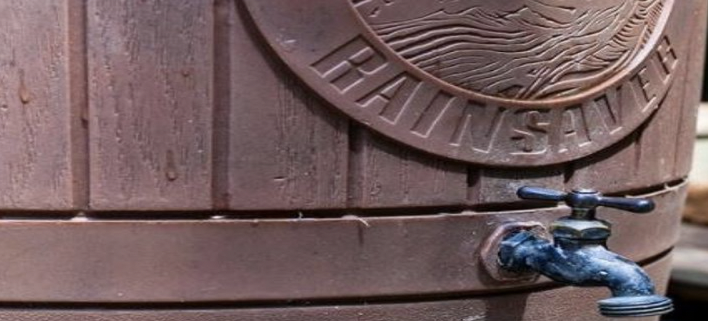 Join us for the first of three classes in the Permaculture Design Workshop series.
Water-cycle restoration plays an important role in the climate solution, and you can make an impact in your own yard! Learn along with Brandy Hall, Founding and Managing Director of Shades of Green Permaculture, techniques and applications of various sustainable water-management tools, such as rainwater harvesting, rain gardens, earth-sculpting, and more
Brandy founded Shades of Green in 2008. Since then, her team has grown to a staff of 10, and they have worked with hundreds of clients who are applying permaculture across contexts. Shades of Green Permaculture is a regenerative landscape design, build, and education firm located in Atlanta and serving the southeast.