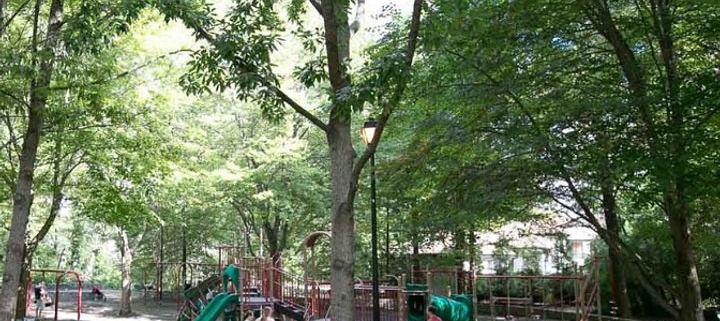 Touring a neighborhood is a delightful way to learn more about the special trees and explore (or rediscover) the urban forest growing along our community streets and parks. This tour will also explore three neighborhood parks with both interesting history dating from 1920s and classic trees. You will learn about the importance of the community in keeping tree canopy and promoting insects, birds, etc. Learn about how this neighborhood has worked together to keep green areas by stopping of interstate 485 in late 60s.
This 1.5-hour tour is a leisurely walk on city sidewalks.
Tour Docent: Susan Slemenda, Morningside Lenox Park resident since 2005. Retired in 2007 and found a passion for walking and learning about trees.
Meeting Location: Smith Park at the intersection of Piedmont Avenue and Monroe Drive. Nearest GPS address: 1551 Piedmont Ave NE, Atlanta, GA 30324.