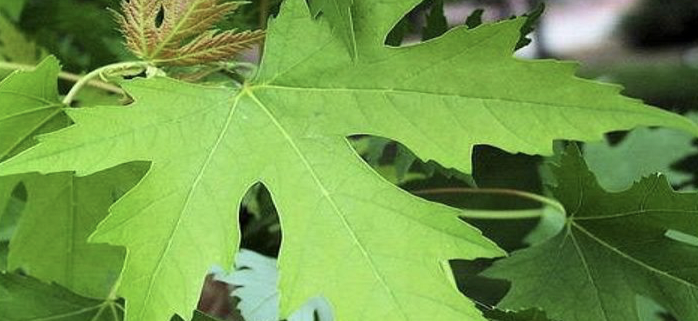 Virtual Pruning 101 on-demand class is now available!
You'll learn the basics of how trees grow and respond to pruning and how to make good cuts. This class will prepare you to prune with Trees Atlanta at future projects. The next steps after taking Virtual Pruning 101 will be to come to a Trees Atlanta volunteer pruning project (once we are all able to safely resume street tree pruning in groups).
This class will include a short presentation to review key information from your assigned pre-work videos and a pruning demonstration.