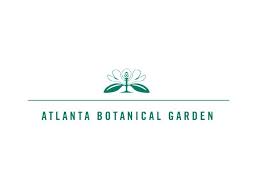 On March 6 from 1 – 4 p.m. visit during Vanilla Sunday to celebrate the fascinating orchid that brings us one of the world's most beloved spices: vanilla!
Explore the Conservatory Orangerie or Fuqua Orchid Center to see a Vanilla Orchid and learn how it produces the seed pods that flavor our food and scent popular body products.
Watch chef Crystal Leach demonstrate a delicious vanilla dessert recipe at 1:30, 2:30 or 3:30 p.m. and sample a taste while supplies last.
Discover the secret to making vanilla extract at home.
Let your little sprouts explore a vanilla sundae playdough station.
Sample vanilla tea and savor a mini vanilla ice cream sundae, while supplies last.