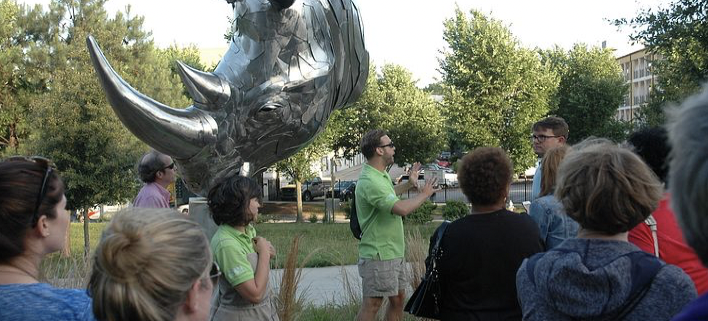 Take a walk with us and discover the Virginia Highland Arboretum. This Neighborhood Arboretum was created in collaborated with the residents of this neighborhood, Trees Atlanta staff and volunteers.
Stroll through the Virginia Highland neighborhood with Trees Atlanta Docent Jim Long.
NOTE: Science ATL does not endorse in-person events at this time. All persons attending face-to-face events does so at their own risk. See CDC guidelines for COVID-19 prevention.