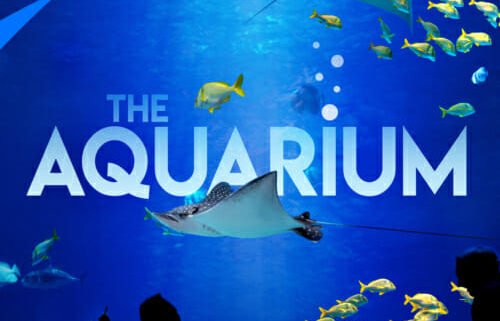 Have you ever wanted to know what forces are at play in ocean habitats? Or how animals survive in extreme habitats?
Explore Georgia Aquarium in a whole new light as we dive into the weird, bizarre, and unusual phenomena in our oceans and aquariums across the world. Grab your lab coat and goggles and discover your inner mad scientist.
All guests are required to purchase a homeschool ticket in advance. Ticket sales for each event will close at 12:00 PM the day before.