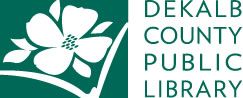 We will talk about and learn to identify snakes, turtles, lizards, frogs, toads, and salamanders.  We'll talk about their behaviors, vulnerabilities, and what you can do to help them.
Please check out Firefly encyclopedia of reptiles and amphibians by Chris Mattison, and bring it to the meeting. Please call the Tucker branch to register or register online.  We will meet online.
Open to first 30 participants.