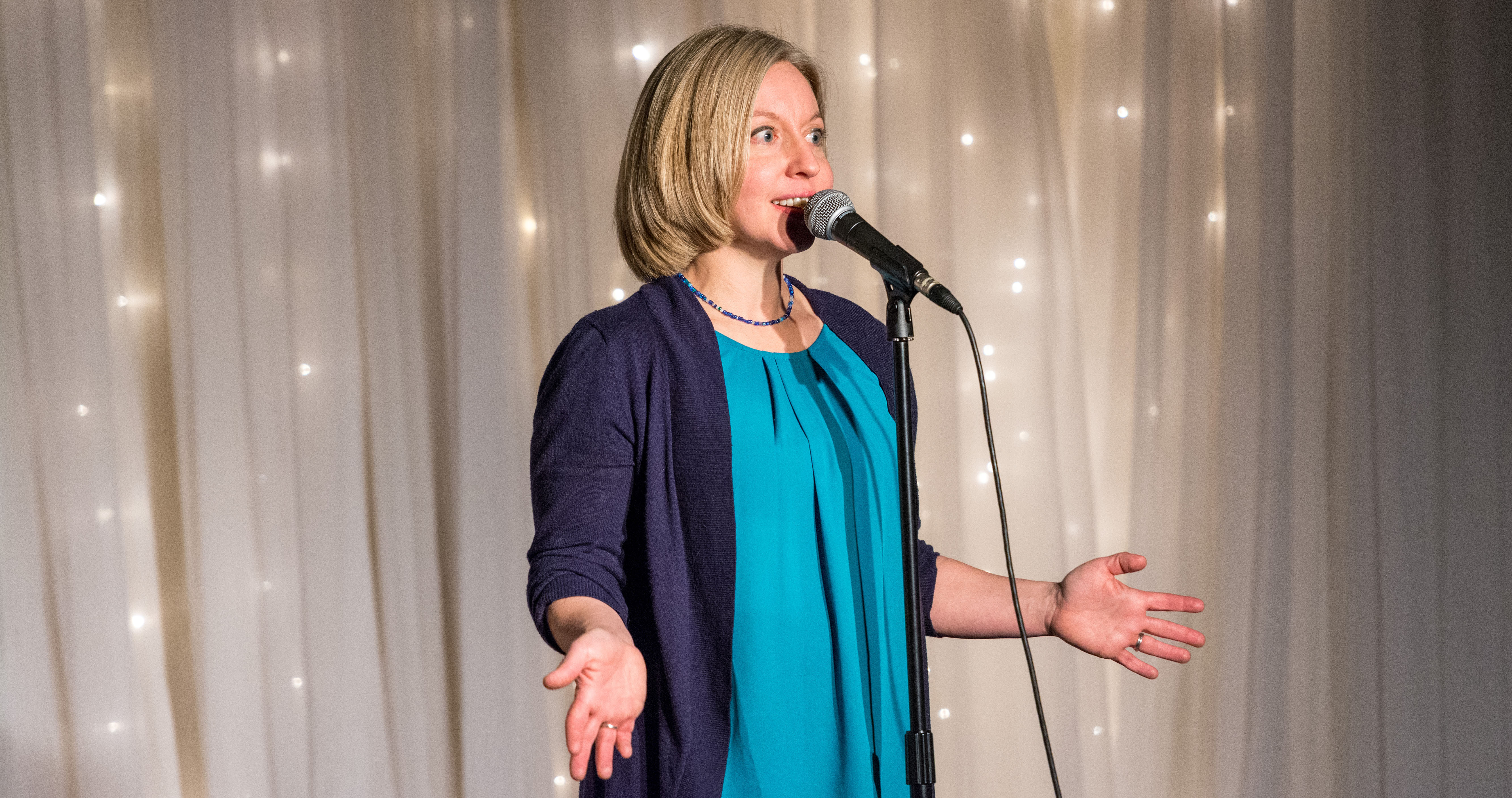 Join us online for our first livestreamed show in our old home of Caveat in New York City! We will have an extremely limited guest list for our in person audience, while offering tickets for fans to watch live streamed.
We'll have four storytellers grace our stage to share stories of bouncing back as we bounce back into in person events. Hosted by Tracy Rowland and Paula Croxson.
This show is made possible by the New York State Council on the Arts with the support of the New York State Legislature.