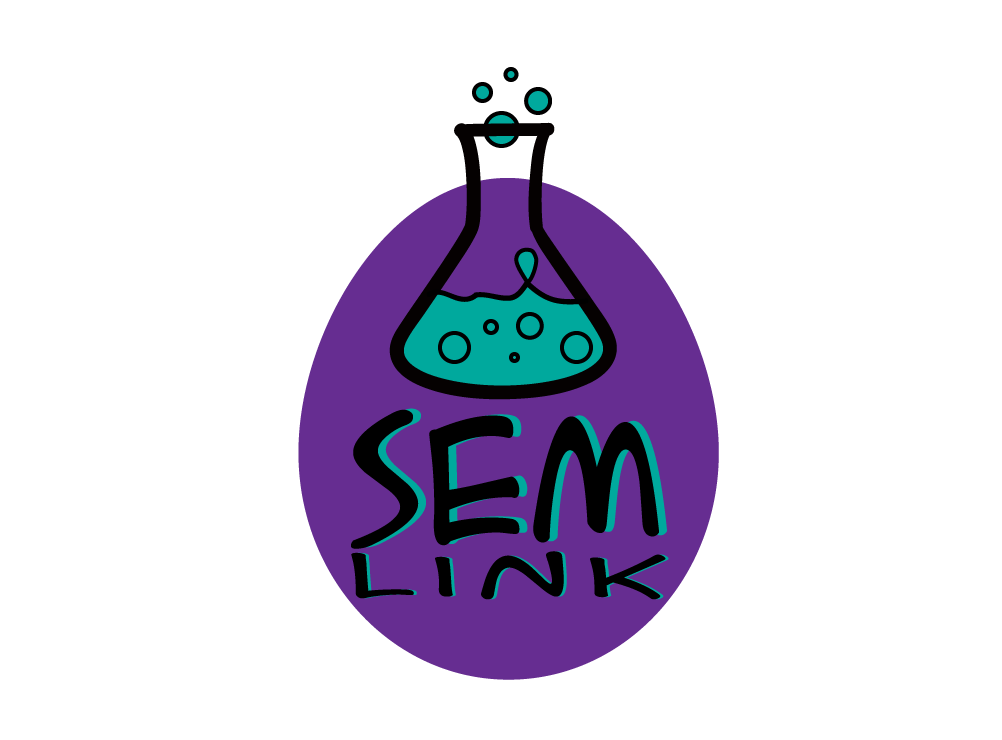 Do you love science or math? Do you want to change the world but aren't sure how?
This cafe will give you ideas on different STEM pathways and careers to pursue, plus, give you the steps and resources to get you started on your path!
Maybe you've just heard of being a doctor or engineer, but did you know there are A LOT of other careers out there? This workshop will expose young people interested in working in STEM to a vast array of pathways to their dream career, plus offer tips on how to ACHIEVE their goals, which lies in being intentional and making the most of their experiences and interactions.
We will discuss opportunities that will help students build a CV or their own summary of their academic experience, projects, achievements and research interests. Attendees will also learn how to grow their professional network and make an impact in the STEM field. You bring your STEM skills and this workshop will give you the tips and tools to translate them into tangible products.
Our featured speaker will be Briana Brown. Briana is the Programs & Operations Coordinator at the National Science Policy Network.