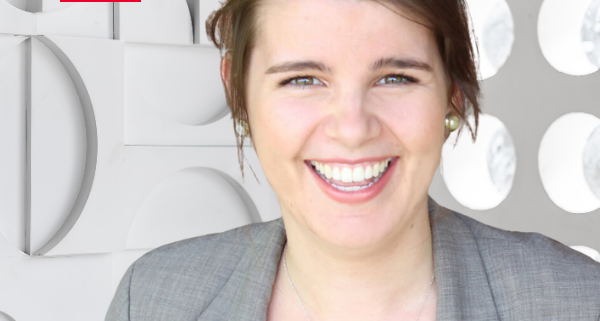 Human centered design is a creative approach to problem solving and a designer's super power!
It's about building empathy with people you're designing for, generating lots of ideas, building prototypes, sharing what you've made in order to test it out, and eventually putting your innovation into the world.
During this Teem Jam design workshop, Allie Miller will be take you through the steps of Human Centered Design (HCD) and show you how it applies to your everyday life.
Then, you'll use HCD methods to think critically about how to address a complex social or political need that matters to you.
Please come prepared to think carefully, engage in dialogue, and armed with paper, pens and as many drawing tools as two hands can carry!