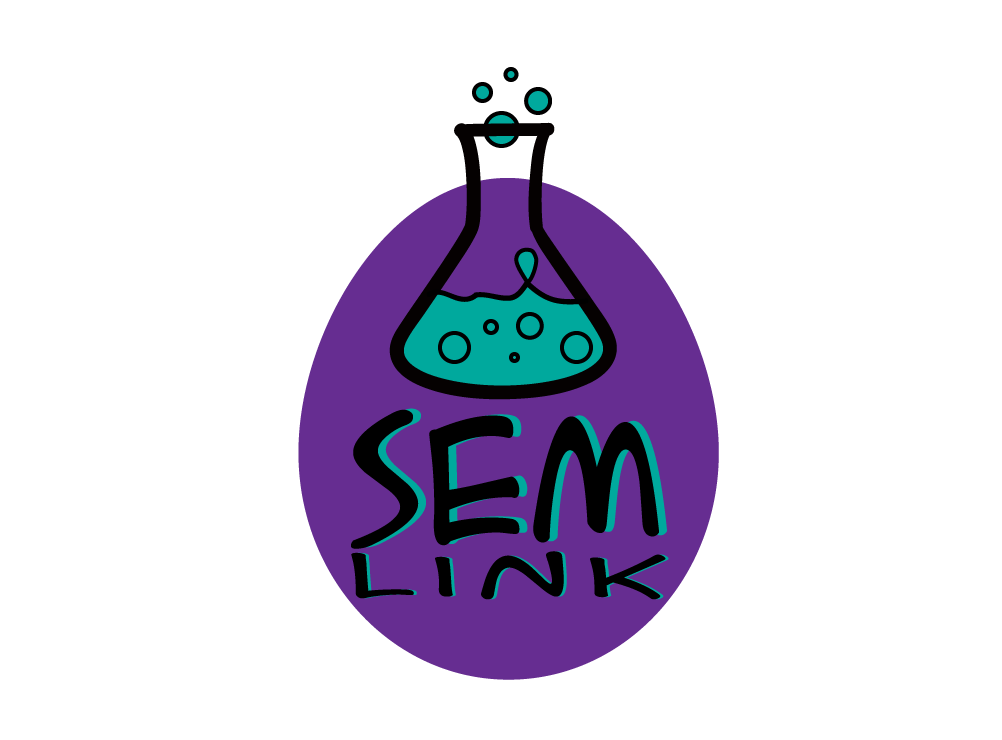 Let's get your kids ready to soar!
Join us for flying fun at The Ke'nekt Cooperative! Do your kids see airplanes and get really excited? Maybe they're a fan of zooming their toys through the air. Well, kids will hear and learn about what keeps things "afloat" in the air called aerodynamics in this workshop!
Youth will have the chance to participate in a hands-on activity and experiment that will help them understand the principles of flight. They will put their aeronautical skills to the test!
Don't let your kids miss out on the chance to experience the thrill of engineering their own creation and discover the wonders of aerodynamics.