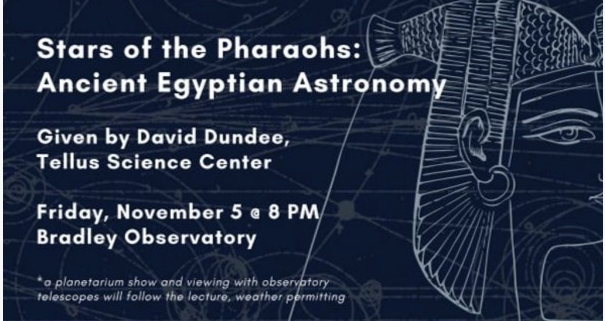 – This in-person event is a production of the Bradley Observatory at Agnes Scott College.
– It is free and open to the public, but seating may be limited.
– Doors open at 7:30 pm, lecture begins at 8:00.
– Off-campus guests must provide proof of vaccination upon arrival.
– Masks are mandatory inside at all times.
– A planetarium show and viewing with Observatory telescopes will follow the lecture (weather permitting).