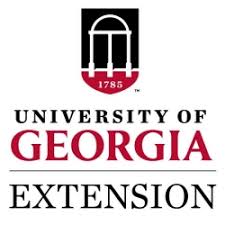 Honey bees and beekeeping come with a lot of benefits, but it's not for everyone. Find out if beekeeping is the right fit for you and what it takes to get started during this free, virtual lunch and learn.
Participation Details
Be sure to register by February 7, 2023 to receive the Zoom link for the webinar.