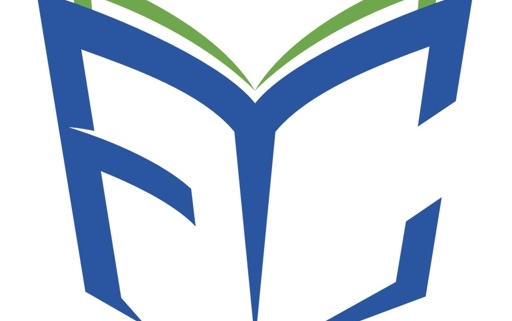 Learn all about sharks… from the inside out. A variety of STEM learning stations will present a fun and fascinating look at sharks. To top the program off, Mrs. Jane Elizabeth will dissect a dogfish shark right in front of you. This program is not for the squeamish.
Please note: this program is for 3rd-5th graders only. We are offering a similar program for K-2nd graders on June 15th.
No registration is required, but space is limited. Tickets will be handed out 30 minutes before the program begins.