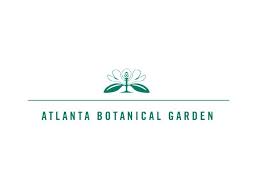 During this special event, the Garden will be open exclusively for individuals with cognitive and sensory processing disabilities and their families. Join us to explore the beautiful spring Garden and engage with learning and art stations. Follow the link below for a description of the event. Maps will be available on site to help you find activities and take a break spaces.
Admission for this event will be a reduced price of $14.95 per adult and $11.95 per child.
Please note that after 1 p.m., louder Garden maintenance may occur.
All guests must leave by 2 p.m.