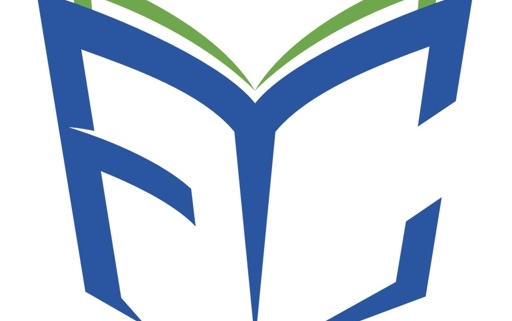 In a unique and exciting experience, children will explore the magic of the night sky. Learn about stars and the solar system before entering a portable planetarium to discover the mysteries of the universe.
Witness the changes in the seasons, moon phases, identify various constellations, and learn about the mythology associated with the night sky.
Sessions will take place at 3:00 and 4:15 p.m.
*Please note: Space is limited inside the Starlab.  Tickets will be handed out 30 minutes before each program begins. This program is for children in grades K-5.fors