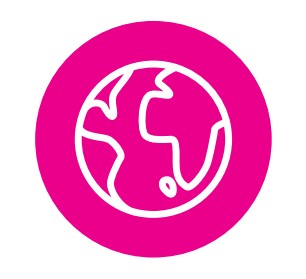 Join us for our science story slam! Our community of storytellers offers a warm, supportive environment in which storytellers of all backgrounds and levels of experience can experiment (pun not intended!) with personal narrative.
If you're interested in telling a story, you'll have the opportunity to put your name in the virtual hat at the start of the show.  Five lucky storytellers will get the opportunity to share their stories on screen.  If you would prefer just to be a part of the audience, that's fine too! The theme this month will be "Together."
Our two coaches — representing expertise in both story performance and science communication — will offer each storyteller advice and encouragement to help them bring out the best in their stories.
Tickets are $10 and are on sale now! Our slams are limited to only sixty spots, in order to preserve a sense of community, so reserve your spot while you can!