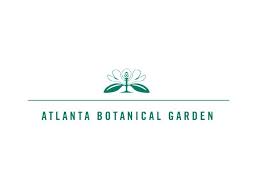 Enjoy a family celebration of the bees, butterflies, birds and other animals that pollinate plants and are responsible for many fruits and vegetables.
Musical Performances: Jammin Junebugs with Alyssa Easterly.
Shows at 10:00 a.m. & 10:45 a.m. on the Great Lawn. Shake, jiggle, and wiggle to the tunes with Mrs. Alyssa and some of her favorite garden puppet friends, the junebug pollinators!
Activity Stations – Drop in between 10 a.m. and 1 p.m.
Art Station
Sensory Tables
Pollinator Dress-Up
Bubbles and Bouncy Toys
Seed Planting
Bee Discovery Station
Mason Bee House Giveaway
We may cancel or move indoors if rain, cold temperatures or inclement weather make outdoor programming impractical. To check the status, email [email protected]