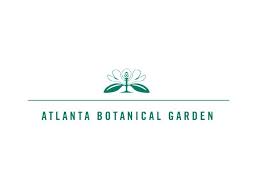 This course explores two diverse orchid groups, the genus Bulbophyllum and the subtribe Pleurothallidinae, that exhibit parallel ecological characteristics and share similar home growing requirements. It is intended for middle-level orchid growers who are able to provide more specific home environment conditions for their plants
than are required for beginner 'windowsill' orchids like Phalaenopsis and Dendrobium.
Participants are strongly encouraged to have taken the Orchids for Beginners and Orchids at Home courses prior to participating in this course.