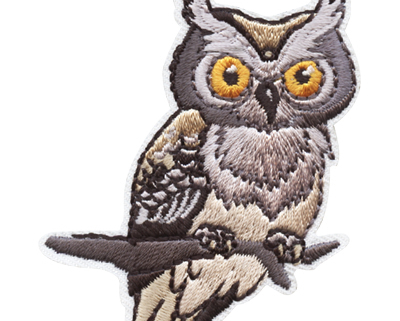 Girl Scouts learn about food webs and owl pellets as they dissect their own pellet to see what their owl ate. Registration includes our Owl Pellet Dissection Kit and an Owl Fun Patch. Pick up and shipping options available.
Roswell-area participants may pick up supplies (non-contact) at least 24 hours after registration from 10am-4pm (Monday-Friday) at 2500 Old Alabama Rd, suite 5, Roswell.
Supplies can be shipped for an additional cost ($5). Please allow at least 10 days for shipping option.