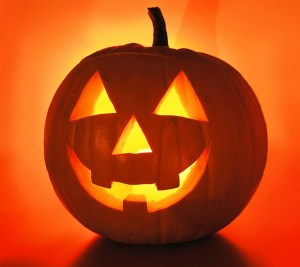 North Cobb Regional Library's October's STEAM Tinker Tote is a fun Halloween project! Impress your friends with a DIY unique light-up Jack O lantern. Supplies will be provided to make a unique light-up Jack O Lantern along with a trouble shooting guide and a circuit handout.
Supplies are very limited. Please limit to one per family. Recommended for ages 12 and older. You can pickup your tote either curbside or at the children's department.
Register here for yours! A how-to video will be shared to the email on the registration form.
We will hold your project for three days before releasing it to the next person on our wait list!
NOTE: Science ATL does not endorse in-person events at this time. All persons attending face-to-face events does so at their own risk. See CDC guidelines for COVID-19 prevention.