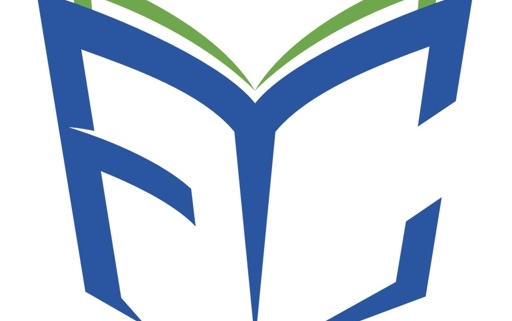 Presented by Dr. Brooke Skelton of Georgia State University
A fun and scientific look at our amazing Moon – oceans of lava, hidden water ice, and all the possibilities of lunar exploration! Astronomer Brooke Skelton will discuss ways that the Moon is a fascinating satellite, how it affects the Earth, and what the frontiers of lunar investigation tell us about our constant companion.
We will also have the opportunity to examine different types of lunar rocks – brought back from the Apollo missions – through a microscope, such as solidified lava from the lunar "seas," feldspar crystals from the lunar highlands, meteorite rocks, and different types of soil!
About Dr. Brooke Skelton
Dr. Skelton received her BA in Physics from Rice University in 1993 and her PhD in Astronomy from University of Washington in 1999.  She started teaching at Georgia Perimeter College, now a part of Georgia State University, in 2000.  Brooke coordinated a $1 Million National Science Foundation STEM scholarship program at Dunwoody Campus of GSU 2016-2021 and is waiting to hear from the National Science Foundation about a new $1.5 Million proposal for a STEM scholarship program.  She lives in Powder Springs and has two college kids, an attorney husband, and an orange cat. Brooke has wanted to be an astronomer since 9th grade.  She loves "seeing" history and has gotten to see the Apollo 6, 8, 11, 14, 15, 16, and 17 capsules at various museums across the country.  She rejuvenates by being outdoors and hiking.