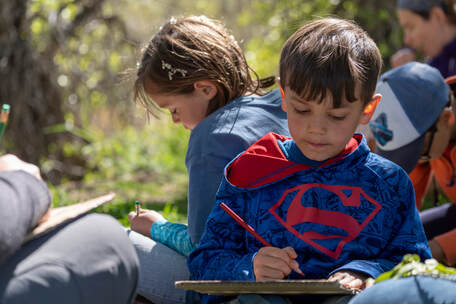 Children are natural poets and poetic naturalists! Their curiosity, imagination, and eagerness lend themselves to exploring the wonders of the natural world through rich language and imagery. This not only nurtures a connection and appreciation for nature, but also stretches their literacy muscles.
​
In this interactive workshop with children's author and literacy specialist Randi Sonenshine, participants will explore ways to engage with nature in poetic ways, read examples of nature poetry, write a poem together, and then begin their own poems with guidance and feedback from Randi.
This workshop is appropriate for children of all ages.