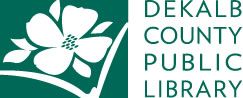 Dave Long, arborist and urban forestry specialist with the Georgia Forestry Commission, will discuss the benefits of native trees and forests.
Discussion topics will include threats to tree health and how you can help protect and promote the trees in your community.
No registration is required. Light refreshments will be provided.
Support provided by the Friends of Dunwoody Library.