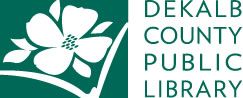 Litter in the ocean hurts sea creatures, humans, and the Earth. Join us as we learn how we can do our part to keep the ocean clean.
Visit the library for this exciting program that will focus on ocean conservation and protection through story-telling, experimentation, and a sensory activity.
Registration required. Funding provided by the Friends of the Northlake-Barbara Loar Library.