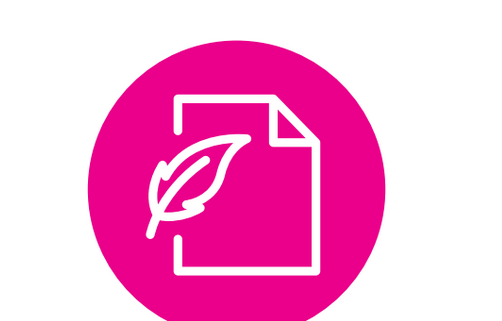 Fascinating new stories about the place we live, and how it is turning out. Conservation conversation from writers of two new books led by long-time observers of the American South.
Before John Muir gave Yosemite to America, he wandered Georgia and camped in Savannah's Bonaventure cemetery.
A mosquito bite there likely gave him the fever that changed the life of the naturalist… and American conservation.
What did the mosquito sound like? And would you camp there today?
Two authors show us how their books bring the outside world to vivid life today, and what that means for our future.
Join former AJC writer Dan Chapman as he retraces John Muir's steps across the south in 1867, A Road Running Southward, showing us what is gone, and what remains.
Hear best selling writer and biologist David George Haskell reveal his newest book Sounds Wild and Broken as a story of the ecology & evolution of the world's sounds.
Journalist and environmentalist Sally Sears leads the writers in a talk about our past and future in this fragile, resilient place.
Saturday, June 25, 2022, 2 pm , Eagle Eye Bookstore.