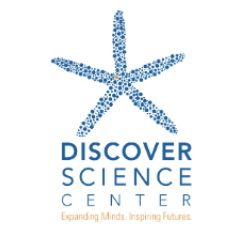 BACKYARD SCIENCE: Log Ecology – Tuesday, September 14
Tuesdays, September 14-December 14 (no class Oct 12, Nov 23; 12 weeks)
9:30am-10:45am
Ages 6-8
Kids learn the about biotic and abiotic factors in the environment and make scientific observations about what they see, hear and feel while dissecting a log habitat.
Kids study the science of our own backyard as they explore relationships between biotic (living) and abiotic (non-living) factors that determine the diversity of organisms in our environment. When weather permits, we conduct ecological experiments at our outdoor classroom (we walk them to the fenced area at the end of our building).
Instructor: Coral Vega, MEd
Location: Science Center (suite 5)
Course fee: $220 OR $20/lab
Early registration (10% off) through August 6
10% sibling discount beginning August 7
Register for full semester or individual labs.
Click "See More Dates" to view all session options.