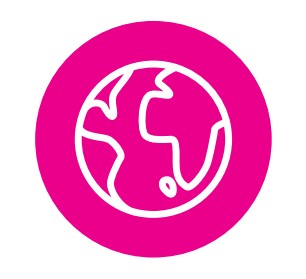 Ranger Jonah is excited to welcome Bill Witherspoon, co-author of Roadside Geology of Georgia, to Mason Mill Park for a special geology walk. Expand your understanding of nature by learning to think in geological time. The rocks at Mason Mill Park are roughly 350 million years old! Erosion sculpted the hills and valleys much more recently, and is ongoing. What movements of continents made the rocks, and what forces uplifted the landscape? Why does South Fork Peachtree Creek follow its twisting route through the park? What does Earth Science teach us about Environmental Science? Come learn more from one of Atlanta's premier geology educators.
We will walk 2 hours for a total of 2-3 miles on soft-surface trails, paved paths, and boardwalks, so wear appropriate footwear, dress for the weather, and bring a refillable water bottle and hiking sticks if you need them. All ages welcome.
This walk does not start at the usual location in Mason Mill Park. Instead, meet at the South Peachtree Creek Trailhead in Medlock Park.