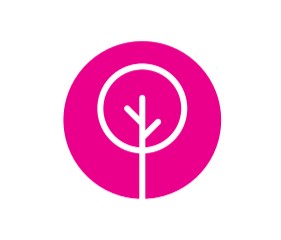 Raven Cliffs is a sheer rock face, more than 100 feet high. As you gaze up from the trail that has followed the gorge of Dodd Creek, that creek seems to emerge from nowhere. After a short steep scramble, the secret is revealed: a two-part waterfall inside a crack less than 20 feet wide. Rock faces along the trail introduce you to the metamorphic rock, gneiss, which dominates this southern edge of the Blue Ridge. You will see evidence that it flowed like warm taffy, deeply buried as continents collided, 350 million years ago. Planes of weakness in the uplifted and eroding rock, called joints, account for the rock and water magic at the destination.
Distance and difficulty: This is a moderate hike at a leisurely pace, allowing 4 hours on the trail and an hour at the falls. The hike is 5.2 miles round trip with about 750 of elevation gain (9% average grade), including a brief scramble up a slope with about 20′ gain.
Parking: $5 per car
Where to meet: Raven Cliffs Trailhead, 3000 Richard B Russell Scenic Hwy, Helen, GA 30545. The Raven Cliffs trailhead parking lot is 0.1 mile from a well-marked turnoff from GA 348, Richard B. Russell Scenic Highway.