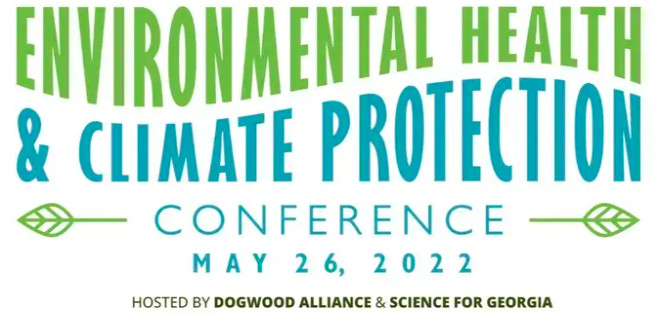 Join us for Georgia's first Environmental Health and Climate Protection Conference that brings together community leaders, concerned citizens, elected officials, and industry experts to hear from environmental and healthcare educators and research.
Attendees to this one-day conference receive solutions-oriented information on the dimensions of climate change that impact Georgia residents. The event will be hosted live by Dogwood Alliance and Science for Georgia in Macon, GA, while being broadcast to our many online communities.
A zoom option is available for those who cannot make it in person.