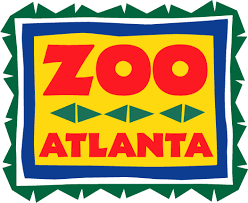 2023 MARKS THE 50TH ANNIVERSARY OF THE ENDANGERED SPECIES ACT!
 Despite all the good that has been done, there is still work to do.
Join us at Zoo Atlanta as we celebrate this monumental act of legislation and learn simple ways you can help protect species around the world. During your trip around the Zoo, you can engage in games, activities, and challenges to give you the tools to be a conservation hero.